About Papa's Chrysler Dodge Jeep, Conveniently Located in New Britain, Connecticut
Connecticut's #1 Volume New and Certified pre-owned Used car




Chrysler Dodge Jeep Ram Dealership for 2010 and 2011




New England's #1 Volume Small Business Dealer for 2011



The Papa's Story
Celebrating our 65th year. Since 1947, the Papa's family business has been serving the Central Connecticut and Hartford area with the finest new and used cars and trucks by providing the very best price and service after each sale. To date, we have sold over 100,000 new and used cars and trucks over our 65 year history, which is a feat in and of itself. We started off selling Crosley, Hudson and Amercian Motors Ramblers in the 1950's then soon added IH-Scout, Simca and Sunbeam Sports Cars to our repertoire. It wouldn't be until 1967, however, that we added Dodge and Jeep to our inventory and began our long heritage as the best new Dodge and Jeep dealer in the Hartford area. A few years later, Renault was added, as well as Shelby in 1986. Hummer joined us in 1995, too. In 2007, Papa's added the Medium Duty line of Dodge Trucks and the Sprinter line of Cargo and Passenger Vans to our product line, and then the Chrysler brand in 2008. We are now known as Papa's Chrysler Dodge Jeep Ram, your full-line Chrysler Dealer in the Hartford area. Papa's is currently ranked as the largest full-line Chrysler dealer in the six New England states; that's something we are very proud of. It allows us to pass the savings on to our customers (something we enjoy even more than cars). We look forward to being able to assist you in finding a new or used car in Hartford, CT. Let us know if you have any questions by using our contact form... and remember:

"Nobody Beats a Papa's Price...Nobody!"
A Word from our Management Team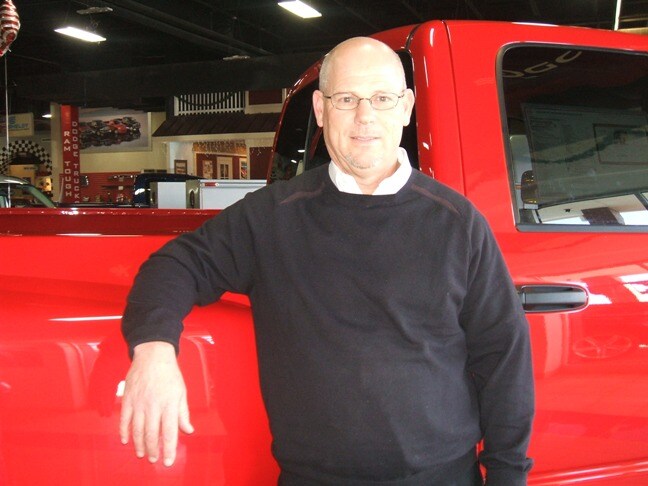 Dom Papa: It has taken 65 years to get to where we are today; we are very proud of what we've accomplished. I sincerely hope you will take the time to visit us and experience what an automobile dealership can be! Our goal is to provide you, our guest, with a dealership experience that is second-to-none and to exceed your expectations with everything we do. Our mission is to "Be The Best." Each of our associates works hard to keep that promise. Let us show you why Papa's is the best place to purchase or service a new or used vehicle.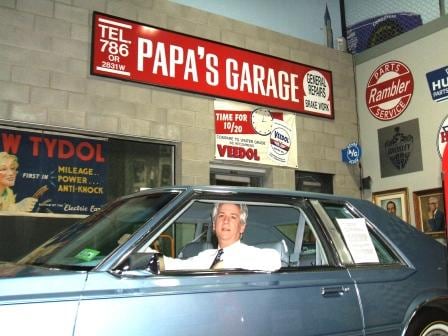 Ken Papa: We are truly pleased that you have visited our website today and hope that you will make the trip down to visit us. Our dealership is not like any other dealership that you have ever seen before. We have taken the guest experience to a new level by leapfrogging our competition and setting a new standard for guest service. Everyone is a guest at Papa's, and our goal is to keep evolving to become the dealership that you want to return to over and over again. Welcome Home!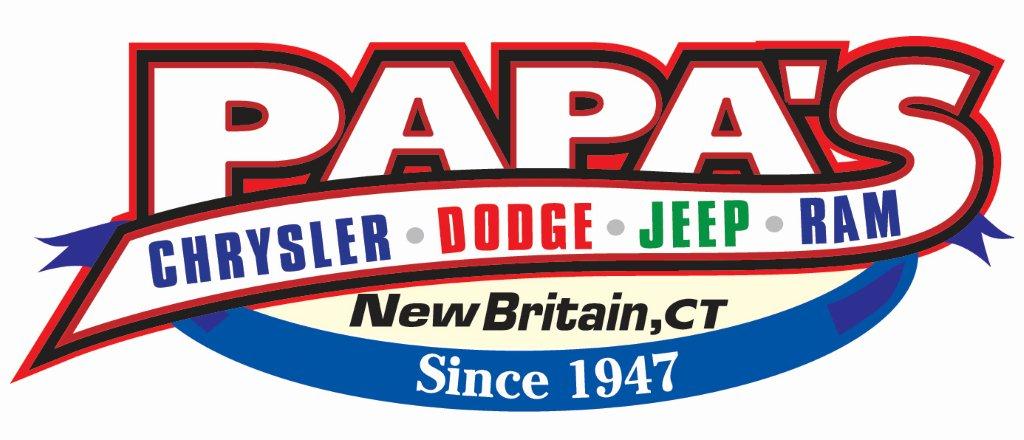 Mission Statement
"To Be The Best"
Vision Statement
Our vision is to improve the guest experience with our company by reinventing ourselves and our dealership processes into becoming the most exciting and pleasurable purchasing and ownership experiences in our industry. Our plan is to continually improve our guest services by creating an environment that causes our guests to return to us as we strive to become the dealership that you have never seen before.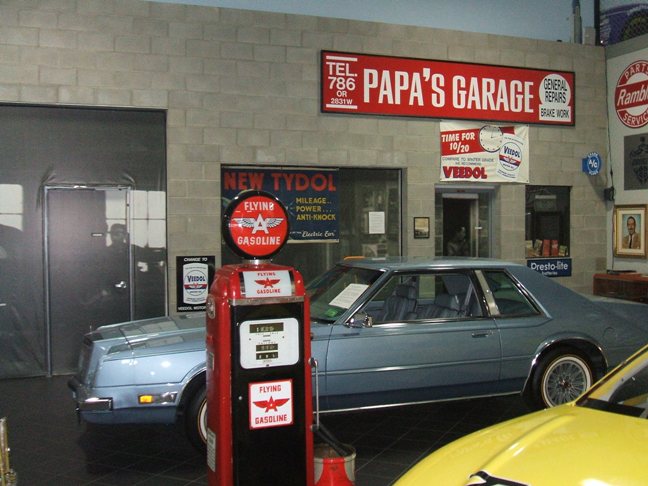 From our humble beginnings, the Papa brothers Eugene and Domenic started with this two bay repair garage and gasoline station in 1947. You can see this exact scale replica in the museum and automobile memorabilia display area inside our Papa's Chrysler Dodge Jeep Ram showroom in New Britain.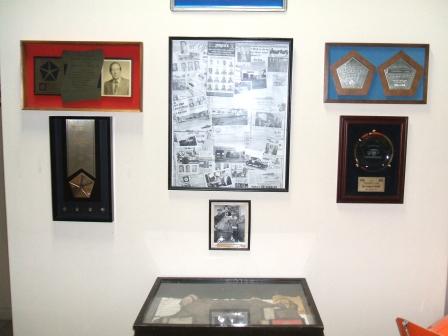 Becoming a Chrysler Five Star Dealer is a way of life at Papa's. We have earned this Customer Service Award every year since 1988 without exception. Again, that's more than 2 decades and counting! Our vehicle Service Desk is open Monday through Saturday for our customer's needs.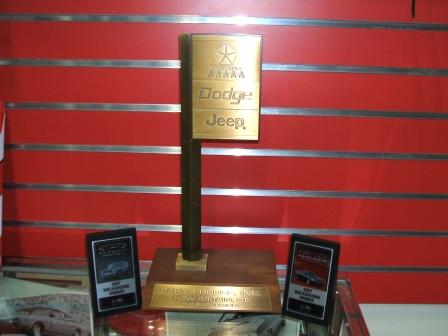 Over the years, our family business grew to become the #1 volume and largest Chrysler Dodge Jeep Ram Dealer in Hartford and New England for 9 out of 10 years in a row, earning the prestigious Chrysler PentaStar Award for Sales Excellence and Customer Service. Very few dealerships have this award in their trophy case. We do because we put out customers first.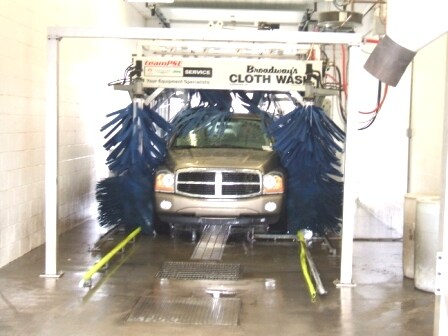 We wash every vehicle that comes to Papa's for needed services at "No Charge" It is our way of saying "Thank You" to all of our guests who use our vehicle Service facilities to maintain and repair their vehicle. Papa's also offers a complete vehicle Detail and cleaning service for our guests. Keep your vehicle looking great all year long. A mini-detail of cleaning your windows and a vacuum is available too. Ask our Service Adviser for details and pricing.

We know we're the best Chrysler Dodge Jeep Ram dealer in Hartford and New Britain But, hey, this is all coming from us. If you still aren't convinced why you should shop with Papa's, head over and read some of our numerous Customer Testimonials.