Two Days of Fun and Charity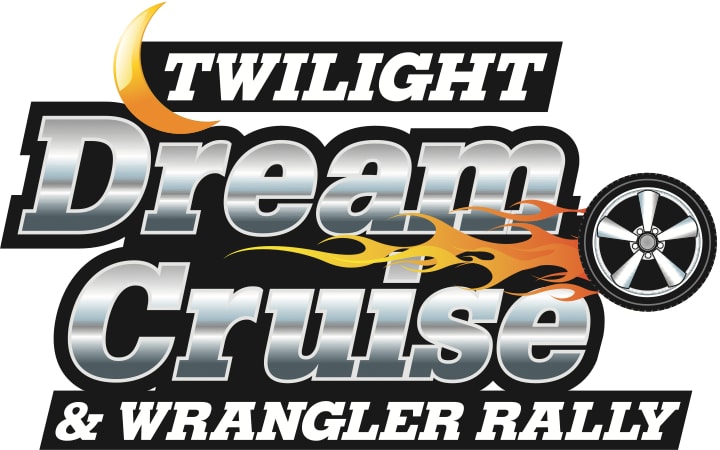 Sat Aug. 22, 2015
3:00 Line up at Papa's
5:15 Cruise to Farmington Club

Twilight DREAM CRUISE and Wrangler Rally 2015 honoring Skip Barber, President Lime Rock Park.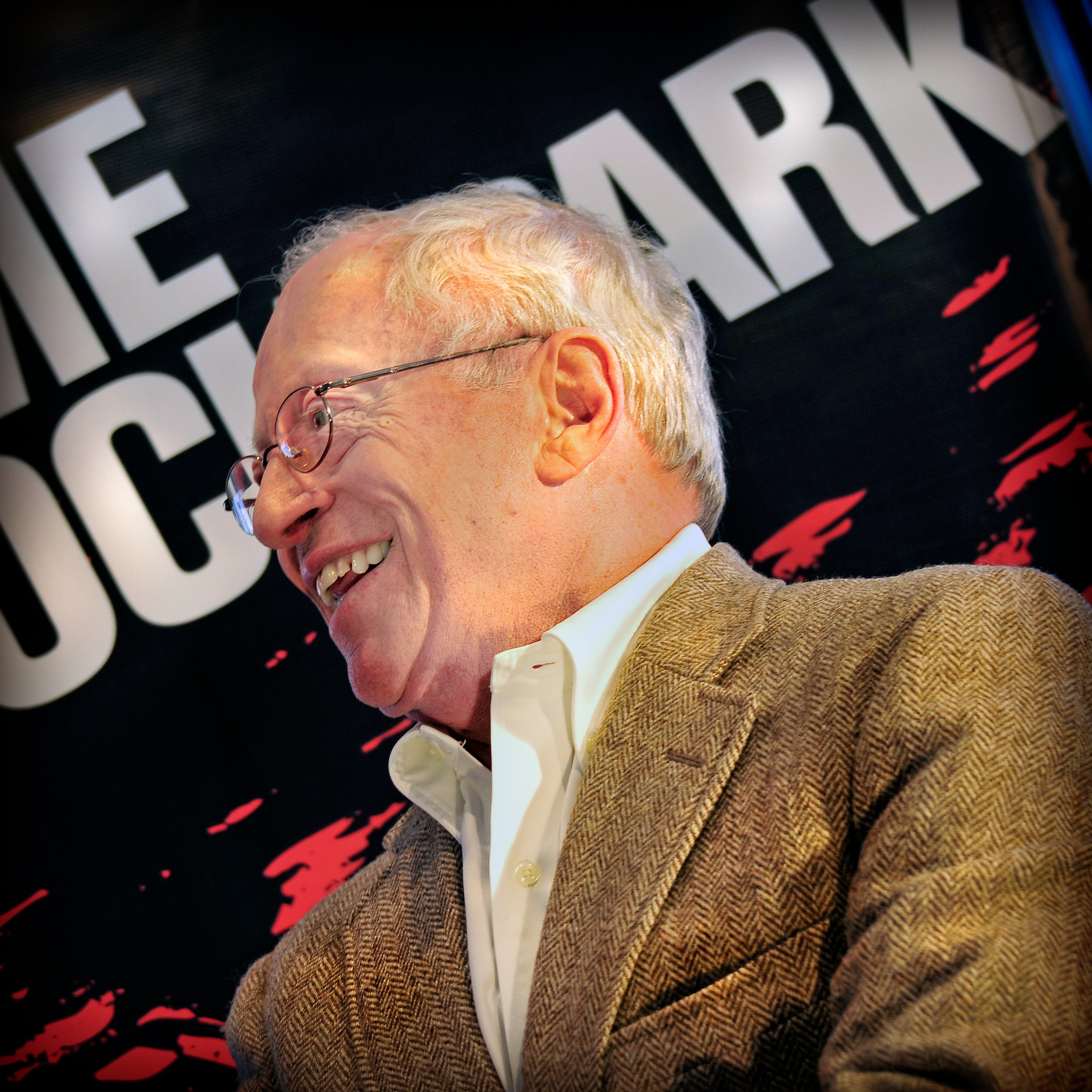 Skip Barber BIO Click here
The biggest Classic Car Cruise Jeep Wrangler Event to benefit Special Olympics. Line-up at Papa's Chrysler, Dodge, Jeep, Ram, 585 E. Main Street, New Britain, CT at 3:00 pm. 5:15 pm departure for an escorted cruise to the Farmington Club, 162 Town Farm Road, Farmington, CT to meet up with Drivers and riders from 2 Countries 13 states all for 1 cause; to benefit Special Olympics, CT. "Be a Fan". Donation includes; Barbeque Dinner, Raffles, Live entertainment from a nationally known recording act, hugs from the Special Olympics athletes and more. Pre-Registration highly recommended.

See Flyer

Also Included with your Donation!!!!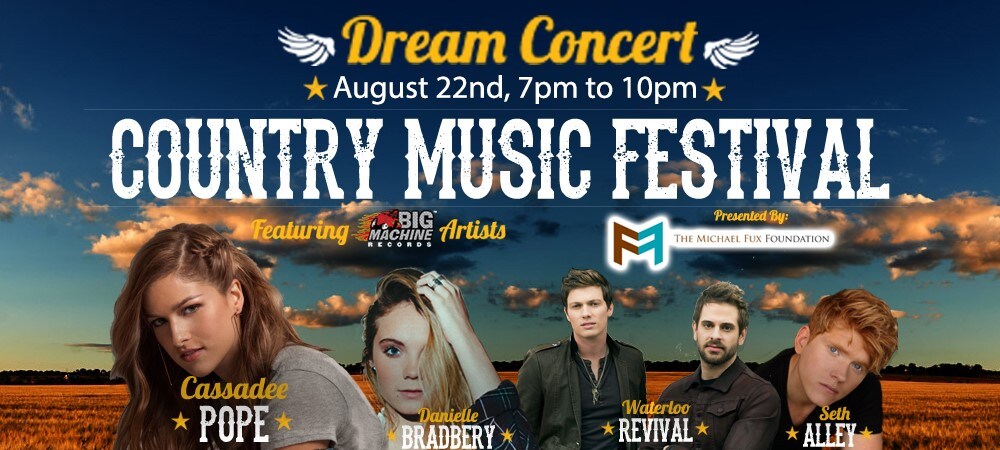 Click to Learn More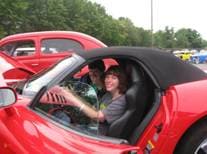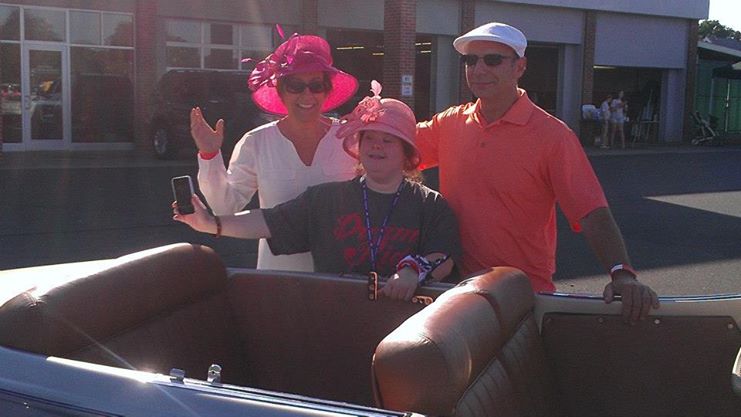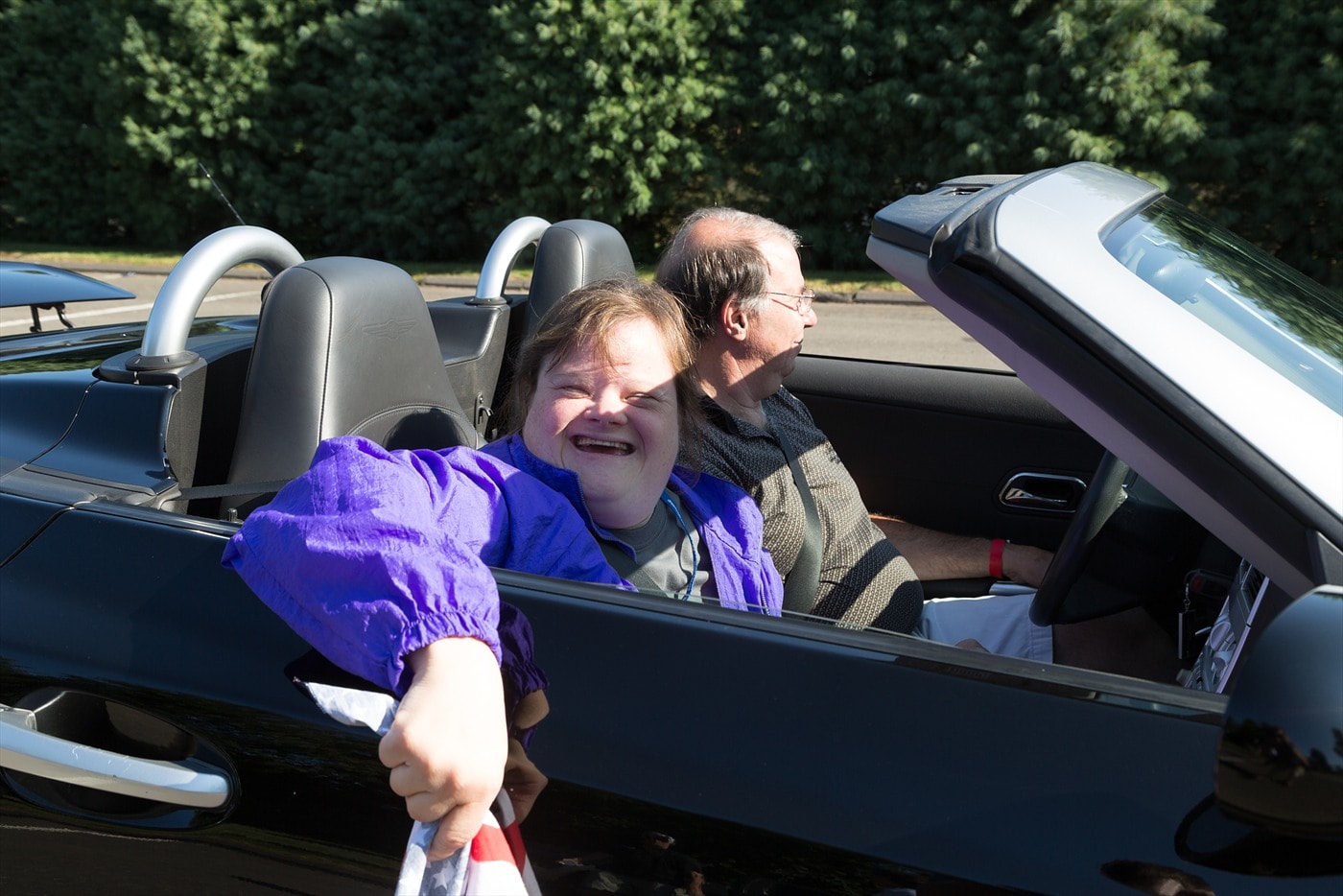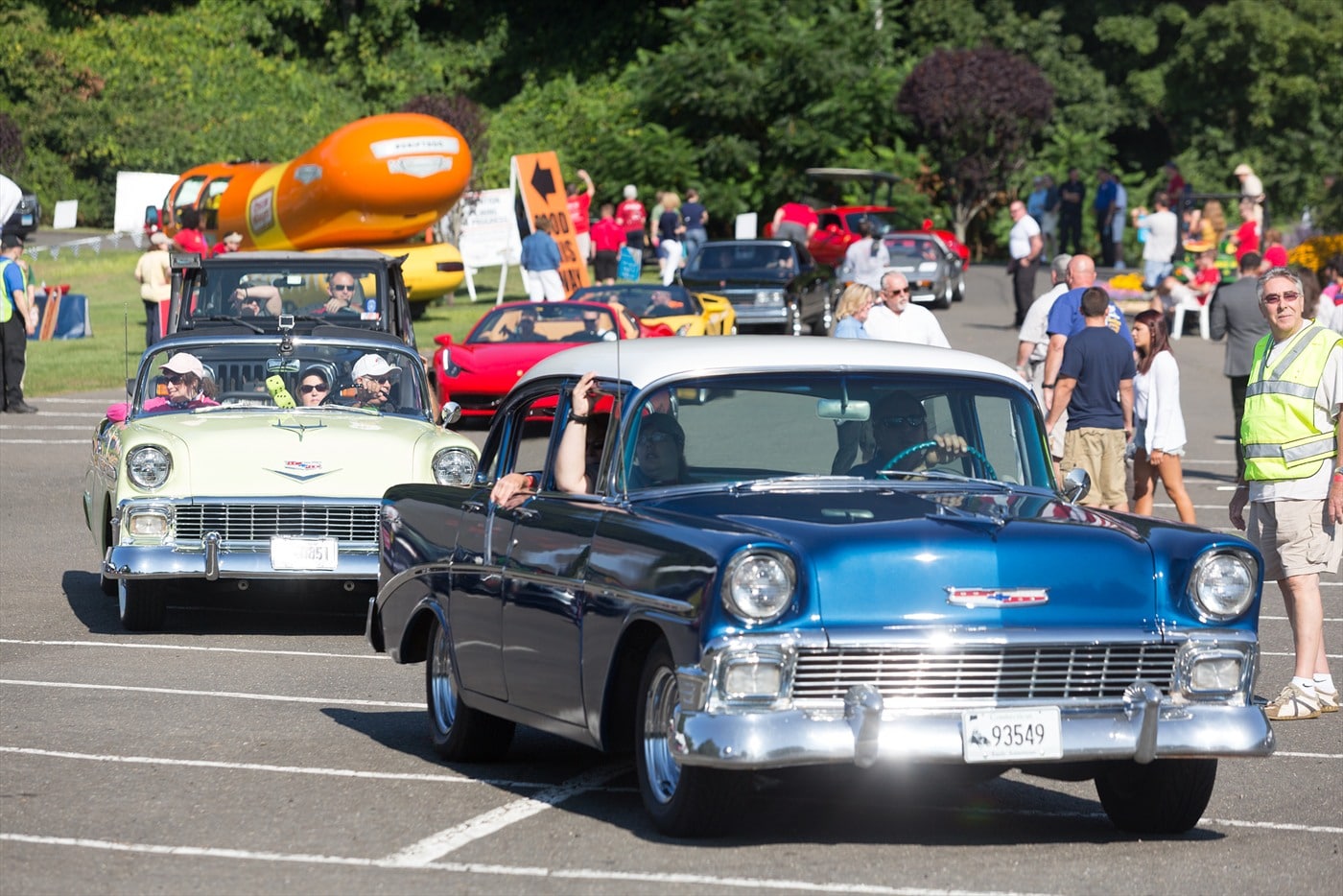 Drive an Athlete
One of the most special parts of the Twilight Dream Cruise and Wrangler Rally and the reason for the name "Dream Cruise" is the Special Olympic Athletes getting to ride in the first 40 or so vehicles in the Cruise. Because so many of the athletes have expressed an interest in being "Dream Cruisers" this year we have some extra spots for drivers. If you are interested in experiencing Cruising with a Dream Cruiser please contact A. J. Maida at dreamcruise@papasdodge.com or 860-225-8751 Ext: 3114.



Then come back Sunday for
DREAM SHOW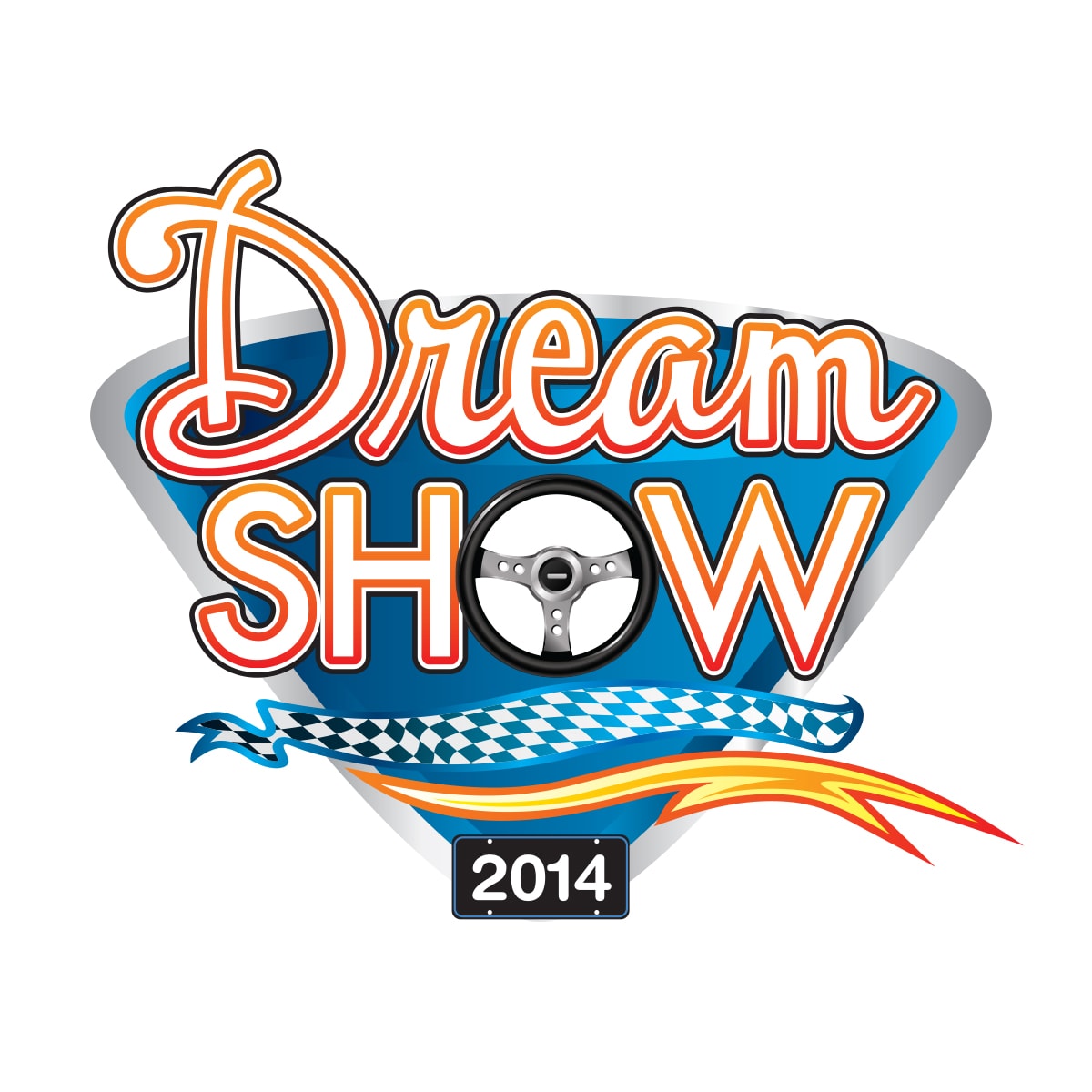 A judged car show with 11 Classes.
Registration starts at the Farmington Club, 162 Town Farm Road, Farmington, CT at 7 am and closes at 9:30 Sharp.
 Judging is from 10:oo am - 12:00 noon.
Continental Breakfast, Steak, Chicken and Ice Cream lunch. Live Music, raffles, prizes and so much more.

Register Online by July 1, 2015 and get a free T-Shirt

2 Day Gold Pass (Saturday and Sunday) $50.00 per Person




1 Silver Pass (Saturday or Sunday)$30.00 per person


12-16 years old $15.00 per person (Kids under 12 years old Free)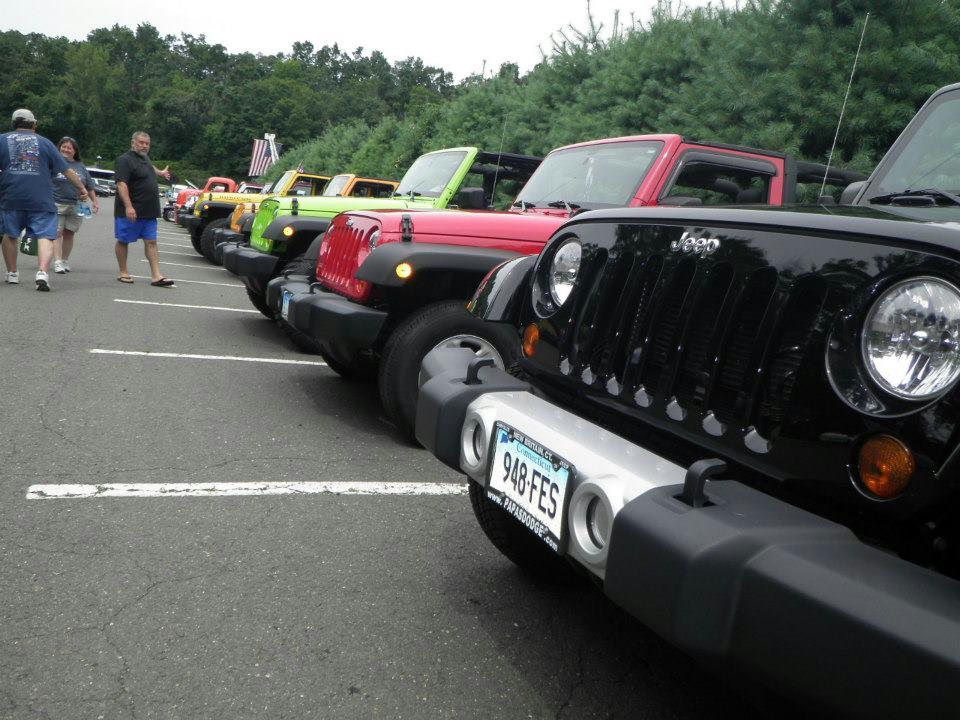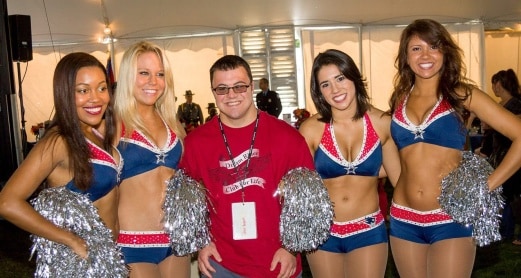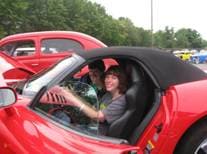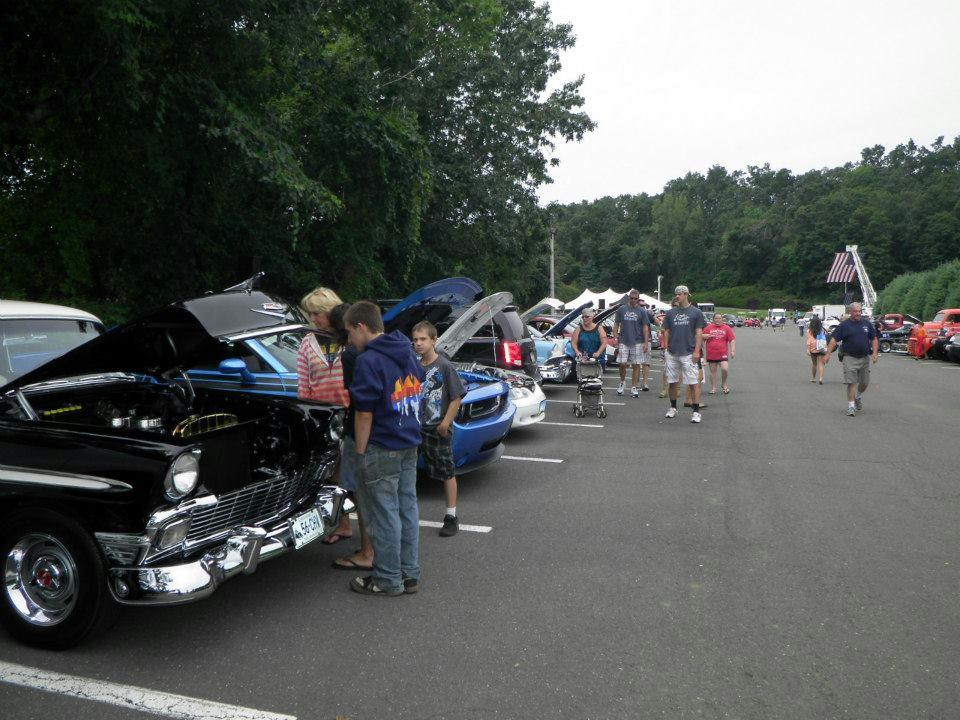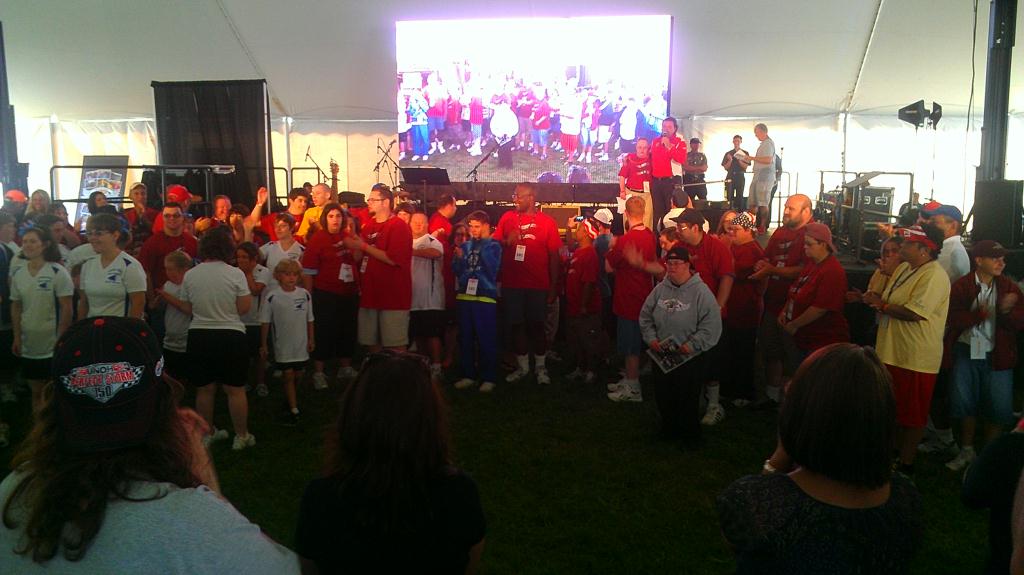 Starting Location:
Papa's Chrysler Dodge Jeep
585 East Main Street
New Britain, CT 06051
Ending Location:
The Farmington Club
162 Town Farm Road
Farmington, CT 06032-1506